by Wendy
黑龙江(Hēi Lónɡ Jiānɡ), Black Dragon River, is the border river between China and Russia. It is also the name of a province in the north-east of China.
 Slightly larger than Sweden at an area of 463,600 square km, with 
Harbin
 as the capital, Heilongjiang Province has the highest latitude in the country. It also contains China's northernmost and easternmost points.
During the winter there, it is not uncommon to see temperatures below -30 C. Despite the intense cold, "flowers" still find a way to bloom.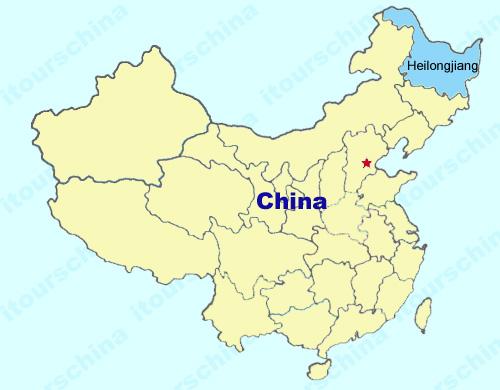 Interesting Aspects for a Traveler
For skiers, Heilongjiang's Yabuli Ski Resort – the training base for the Chinese ski team – offers a wide variety of terrain and a good four star lodge.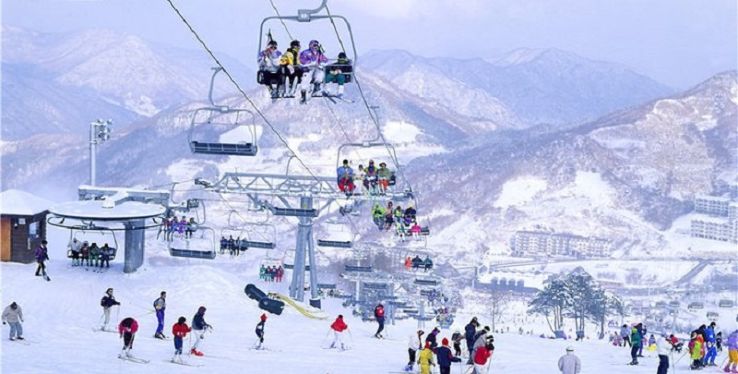 The city of Mudanjiang, in Heilongjiang's northeast, is close to the 5000 year old Jingpo Hu Lake which is known for its highly picturesque reflections of the surrounding forest in its clear waters. In summer it is good for kayaking and hiking. 
At Heilongjiang's northern tip is the town of Mohe; its Russian influence is very much present in its architecture. In June, the sun is visible 22 hours a day and the Northern lights can be seen.